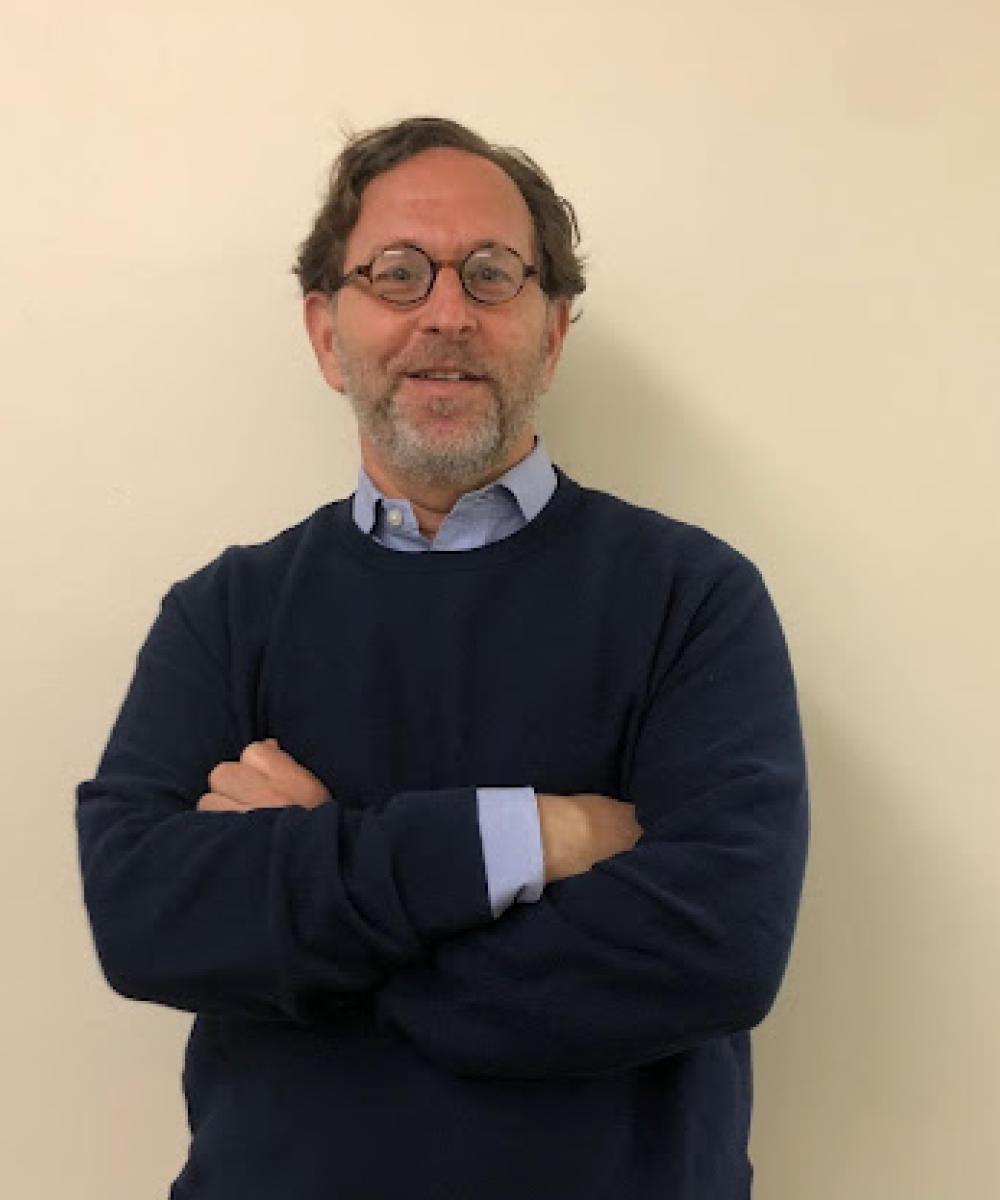 Todd Greenberg

CFP
Phone: 516-767-1099
Fax: 516-767-2072
Toll Free: 800-245-0924
E-mail: tgreenberg@lowellroad.com
Todd Greenberg, CFP, is the founder and principal of Lowell Road Asset Management. Prior to founding LR in 2012 he was the principal of a branch of Raymond James Financial for over ten years. He began his career in 1996 with Oppenheimer in private wealth management group.
Todd spends his time working with clients on financial planning, developing properly diversified portfolios and managing client's accounts. Todd has always enjoyed the process of investing, uncovering and identifying compelling opportunities and markets on a risk reward basis. He believes the three keys to successful investing include studying historical market trends, proper diversification and paying attention to valuation.
Todd graduated from University of Arizona with a BS in Regional Development and then went on to earn his Certified Financial Planner designation. Todd is married to his wife Stephanie, they have three children. Outside of the office and family, Todd enjoys playing tennis, surfing, and traveling.